Now iPad is offering great set of productive apps for professionals, who can use these productivity apps anywhere. It is very difficult to understand the technology of iPad as it provides you a lot with a faster processor and a bigger screen. It has the productivity abilities like one's in the office. New added iPad productivity apps make it different from many other technologies, which is also the point of attraction for many new users. With these Productivity apps for iPad you can finish your tasks before time and in a more professional way. There are many interesting iPad productivity apps but here we will discuss the top 10 for your assistance.
Top 10 Productivity Apps for iPad
You can use your iPad for some of the great productivity apps. With the use of these productivity iPad apps you can achieve your tasks and goals to boost your business. So here are the top 10 iPad productivity apps.
1. Papers Productivity Apps for iPad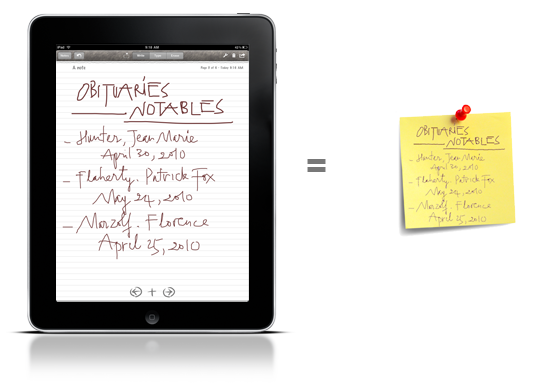 It provides you to arrange and manage your important papers into your iPad library which is being treated as a research tool. With this, it also allows you to access eight informative databases having millions of articles.
2. PDF Reader Pro Edition for iPad
alt="PDF Reader Pro Edition for iPad" width="290" height="290">
iPad PDF reader can exchange PDFs via USB file transfer through Wifi, emails or iTunes. This is ultimate and comprehensive PDF app for iPad supports auto rotation, searching, bookmarks and many other features. The famous use of this app is telecommuting through iPad.
3. DeskPad Office Productivity Apps for iPad
DeskPad Office allows to you take notes and keep in track the aspects of social and professional life. It gives you the full authority to scribble on iPad as you want.
Things for iPad apps are very productive, interesting and user-friendly. You can rearrange the lists into projects, perform sorting task for various criteria and keep these features together with things. iPhone and iPad apps can sync wirelessly with Things desktop version.
5. PrintCentral Productivity Apps for iPad
PrintCentral is fulfilling your printing requirements. If you get your stuff printed spending a lot of money, then just check more options in iPad to print.
6. Desktop Connect Productivity Apps for iPad
Desktop Connect is a productively designed for iPad and its well connected too.
It will make a remote access for your iPad, which provides you to enjoy flash files, listen your favorite music or access any computer on wireless environment. It discovers all such intelligently and protectively.
7. HR At Your Fingertips for iPad
This is a great assisting app for HR persons in any small or big business. It understands the business terms, so simply it is a great professional productive app in iPad.
alt="iQue Productivity Apps for iPad" width="290" height="290">
This is known as FORGET on iPhone. It helps all people but especially the most forgetful people to remind or recall information easily and tremendously fast. Account numbers, password, date of births or any important information can be stored in iQue.
9. Evernote Productivity Apps for iPad
Evernote is an exciting app that can help you to remember everything that is scheduled in future. Whether it is ideas, pictures, recordings, memories or notes, store it in Evernote and recall instantly to your iPad anytime.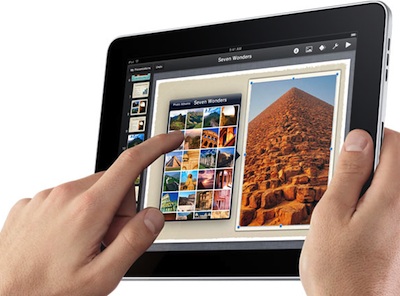 The Apple's word processor Pages for iPad give you the features of graphics, word processing and tables. Pages is a well designed word processor and the best app for iPad users.
People who liked this Post also read